New to Canning?
New to canning and don't know where to start?
Or are you already boiling water canning and ready to start pressure canning?
I will walk you through the process, step by step!
A lot of people feel intimidated by pressure canners and are even a little afraid of them. You're not alone! The fact is, you SHOULD be a little afraid of them! There are some valid reasons to be afraid of pressure canners.
Worried you're going to make your family sick? If you don't process your low acid foods in a pressure canner for a specified amount of time and under a certain amount of pressure, your canned foods are NOT safe to eat and can cause botulism poisoning.

So how do you know how to can safely? By learning from an expert. I'll take you by the hand through the entire process.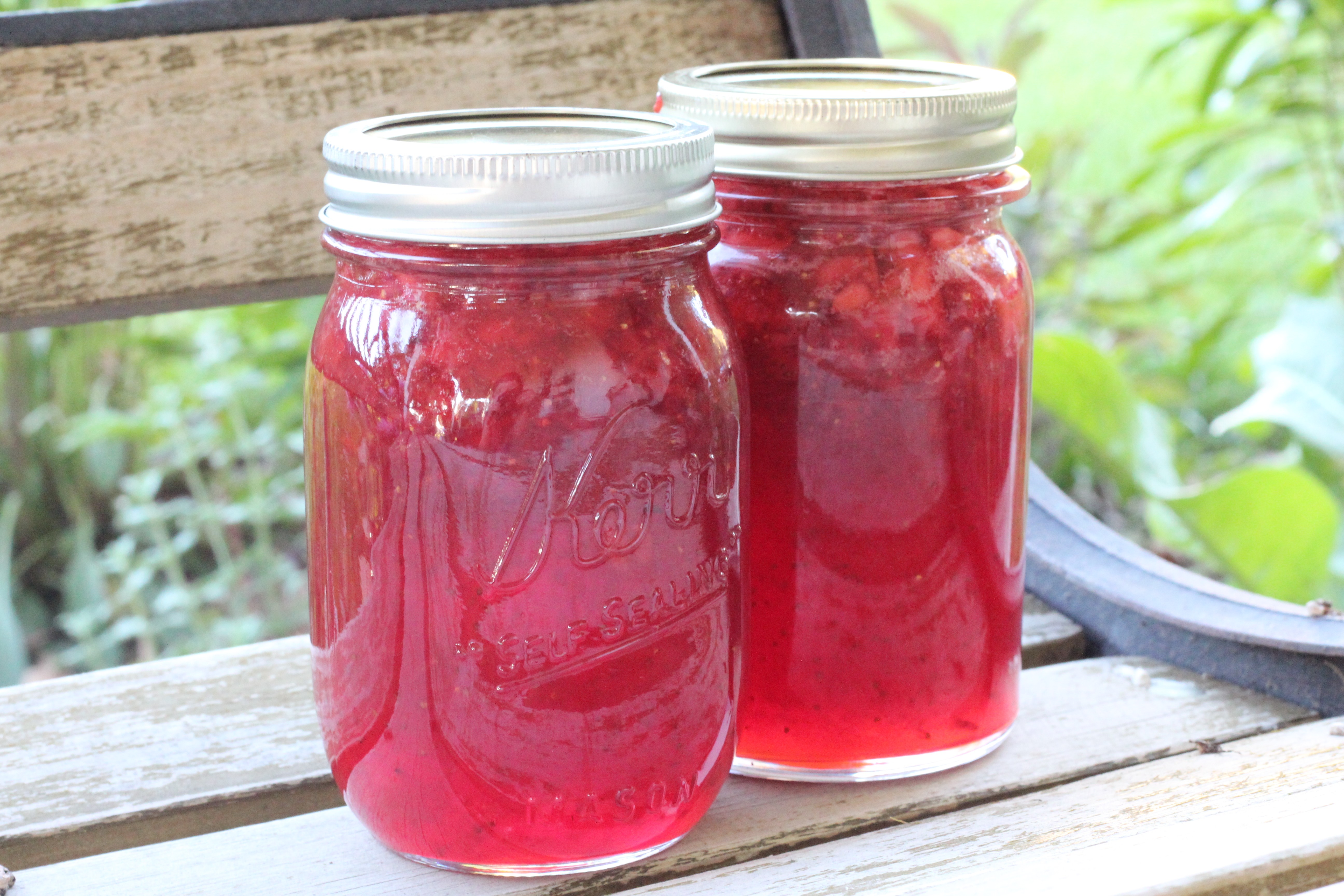 That is why I created these courses, to take all that fear away. I LOVE teaching people how to can. It's one thing to read about how to use a pressure canner in an instruction manual. I will lead you through the entire process, step by step, for EVERY recipe. Start on any recipe you like and you will find all the information you need to can SAFELY and EASILY.
These self-paced tutorials will show you how to prepare and can a variey of foods, many that require a pressure canner to can.

What will you learn how to can? Check out the course list below. From chili to sweet and sour sauce, from nectarine plum jam to pickled jalapeno peppers, there are currently 50 courses to choose from, and you will have access to all of them! I will keep adding new courses and you will always have access to all of them any time you want.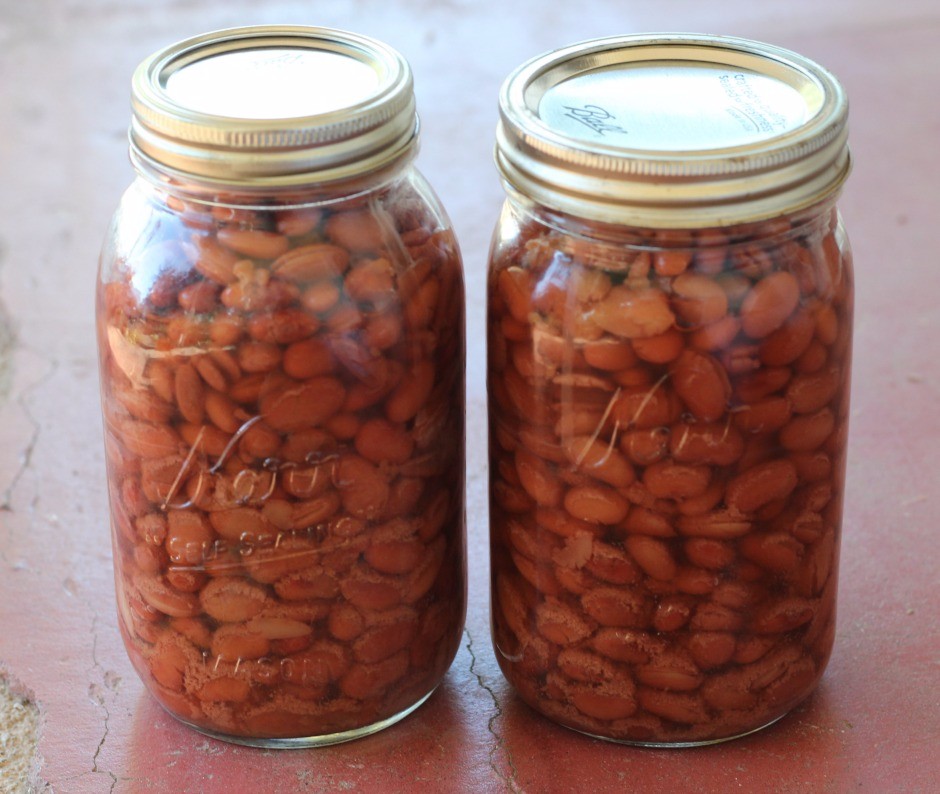 Will these recipes save you time and money? You bet! I've spent YEARS perfecting these recipes. You will find many recipes online that are not safe for canning, but you won't be able to tell that just looking at the recipe, unless you know what you are looking for.
And not every recipe is created equally. I've tested many, many recipes in my home kitchen over the years, and I am only sharing with you the best, tried and true recipes. Looking for the BEST salsa recipe? I have you covered! You will never have to find another salsa recipe again.
Each Course Includes:
Self-Paced Courses:

These are self-paced courses. Each video is about 10 minutes in length. You can watch them at your own pace. You can log in at any time and will have access to them as long as you want.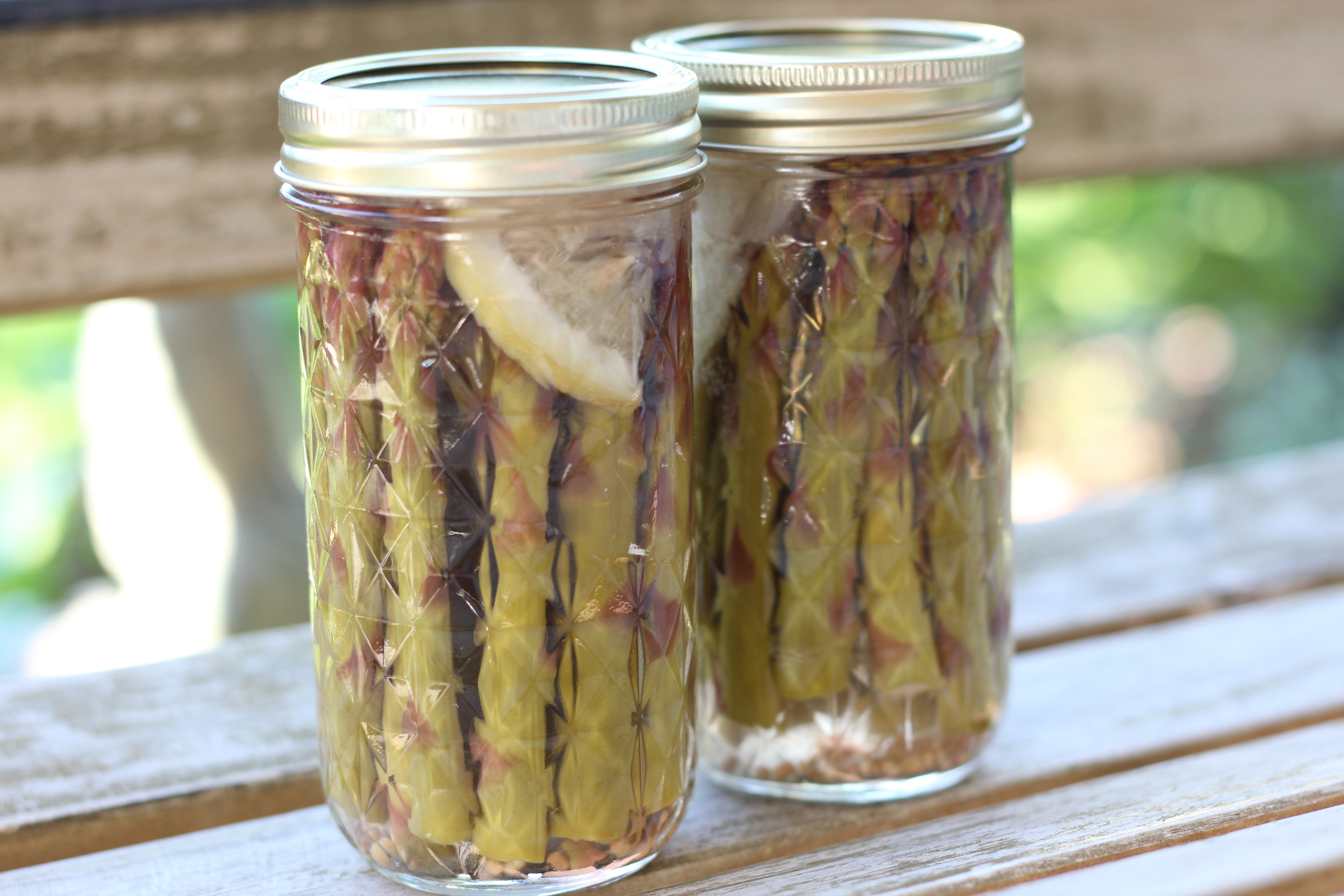 Exclusive Facebook Group:

After you sign up I will send you an invite to join my private Facebook group where people who are new to canning can ask me questions and share their canning experiences with each other. You can also post photos of your canning projects! Don't do Facebook? You can email your questions any time. My students are my priority!

If you are not satisfied with these canning courses for ANY reason you have 30 days to request a full refund.
I have been canning for more than 20 years, and I am excited to share my knowledge of canning with you. I look forward to connecting with you!

Let's get started!